The Pink Game will be Friday, Oct 1st vs. Alton Marquette at 7:00PM. Student Council will be selling 50/50 tickets and pink ribbons in memory or in honor of someone who fought or is fighting cancer starting at 5:45pm. 💓 #FIGHTLIKEAREDSKIN #NOKOPROUD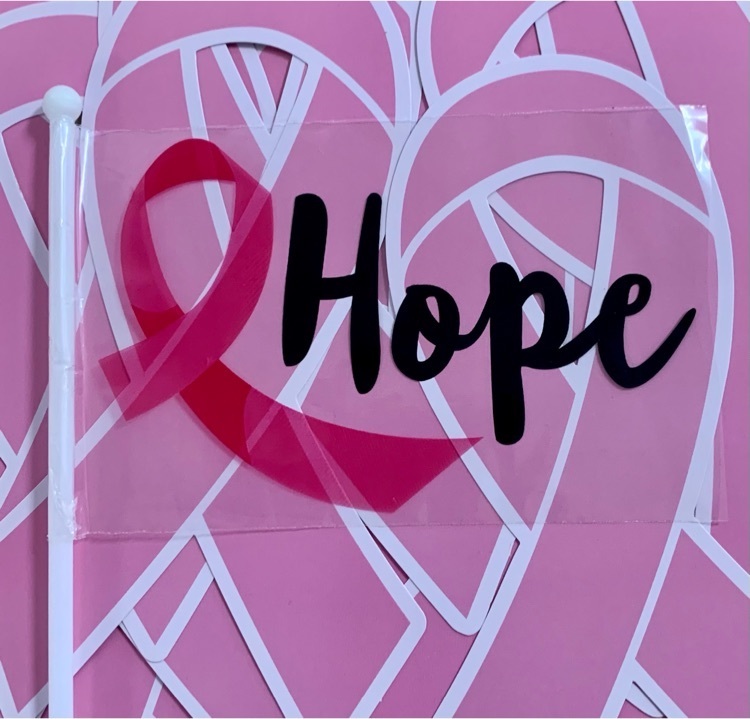 Illinois Student Assistance Commission (ISAC) will be here tonight at 6:30pm in the cafeteria to discuss Financial Aid and the FAFSA with seniors and their parents/guardians. FAFSA opens this Friday, Oct 1. We will have a FAFSA Completion Workshop Oct 6th at 6:30pm. #NOKOPROUD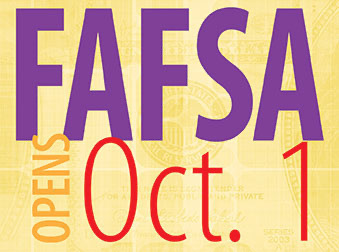 It was Senior Night for our Lady Redskins Volleyball Team! Congratulations to Presley and Skylar! 🔴⚫️🏐 #NOKOPROUD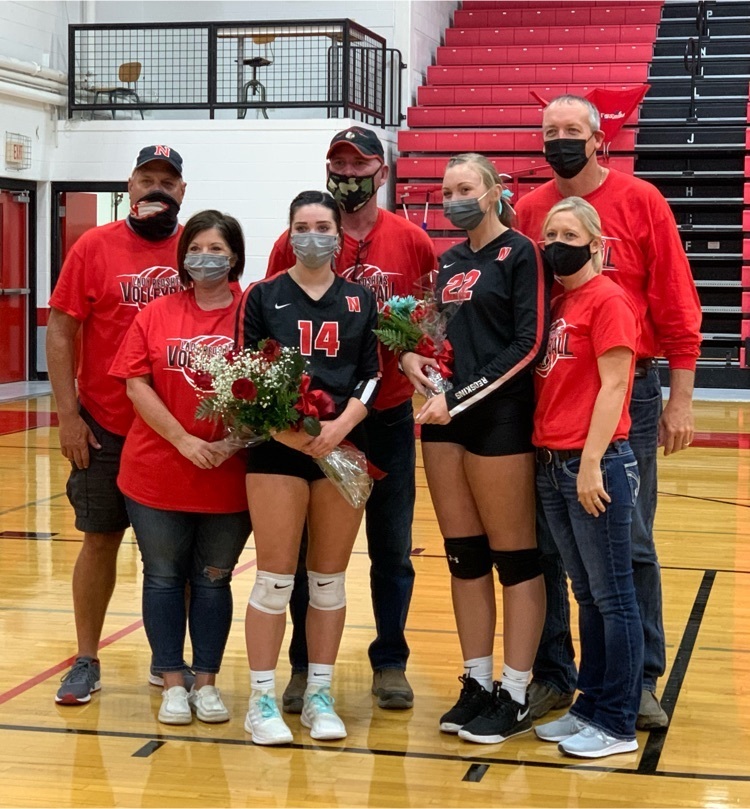 Volleyball will be honoring the seniors tonight in between games. We will be playing Hillsboro with JV starting at 6. Streaming live on YouTube! #NOKOPROUD
We have several games tonight at home. JV Football will be hosting Hillsboro at 6. Live stream on YouTube. Jr High Girls Basketball will be playing Greenville, 7th grade starts at 6pm.
NHS Football traveled to Albion to take on Edwards County High School this evening. GO BIG RED!! 🔴⚫️🏈 #NOKOPROUD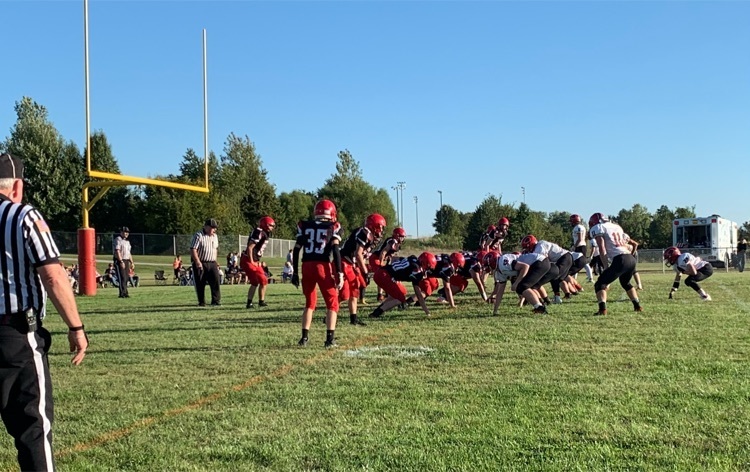 Jr High Girls basketball has their first home game against Litchfield. They split with the 7th grade winning and 8th losing. #NOKOPROUD
The football game tonight will be on live stream. The game starts at 5 pm. Link for the steam is
http://nfhsnetwork.com/
#NOKOPROUD
Nice day for a JH Sectional Baseball game! Good Luck to our boys as they play Maroa-Forsyth at Central A&M today! 🔴⚾️ #NOKOPROUD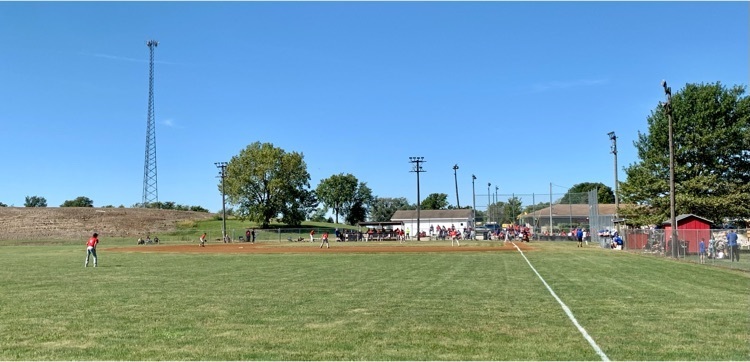 Students in Mr. Fesser's Ag Machinery class were able to practice their surveying skills today by calculating elevation and by taking surveying field notes on the practice field. #NOKOPROUD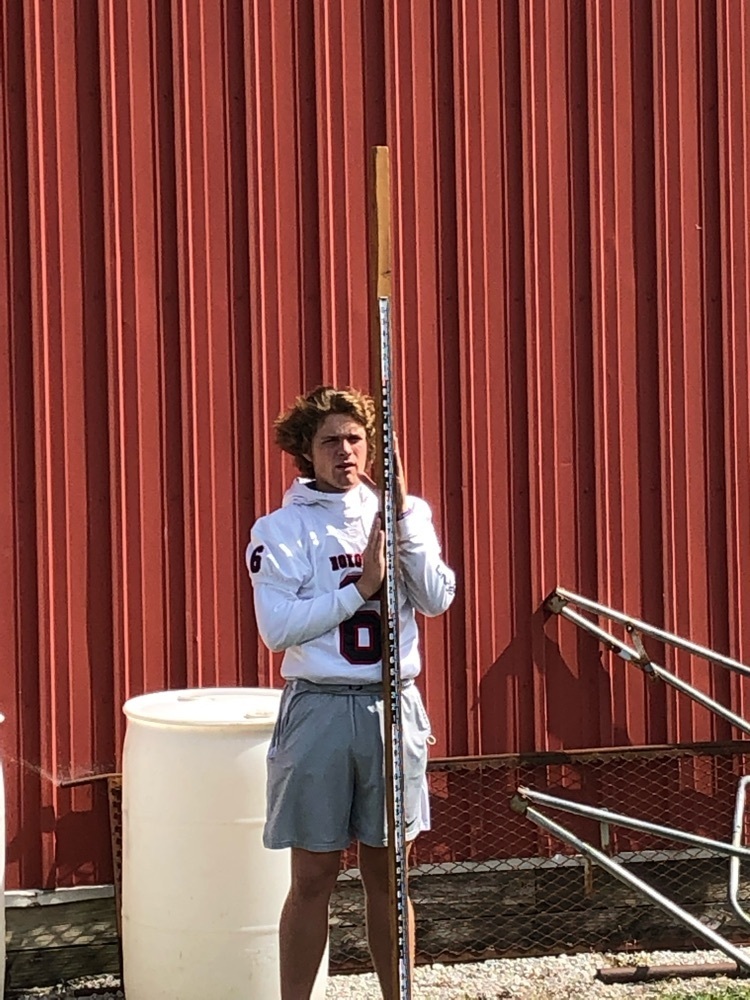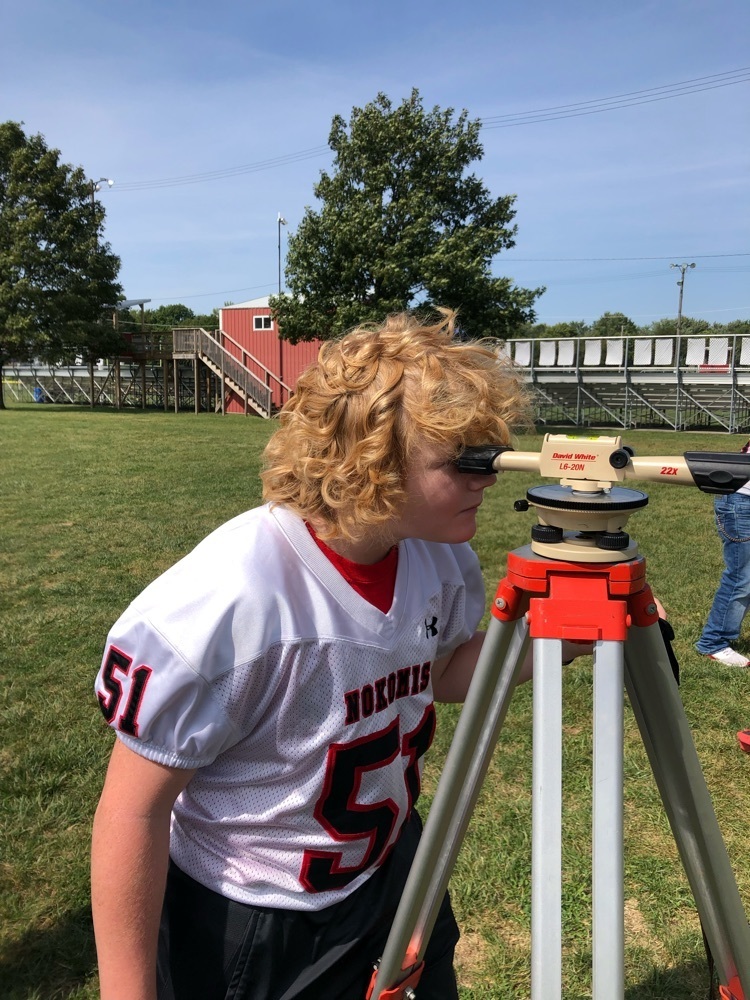 The 8th grade Science students are looking at the concept of 1-bone/2-bone/ many-bones/ digits in Mr. Harrison's classroom. #NOKOPROUD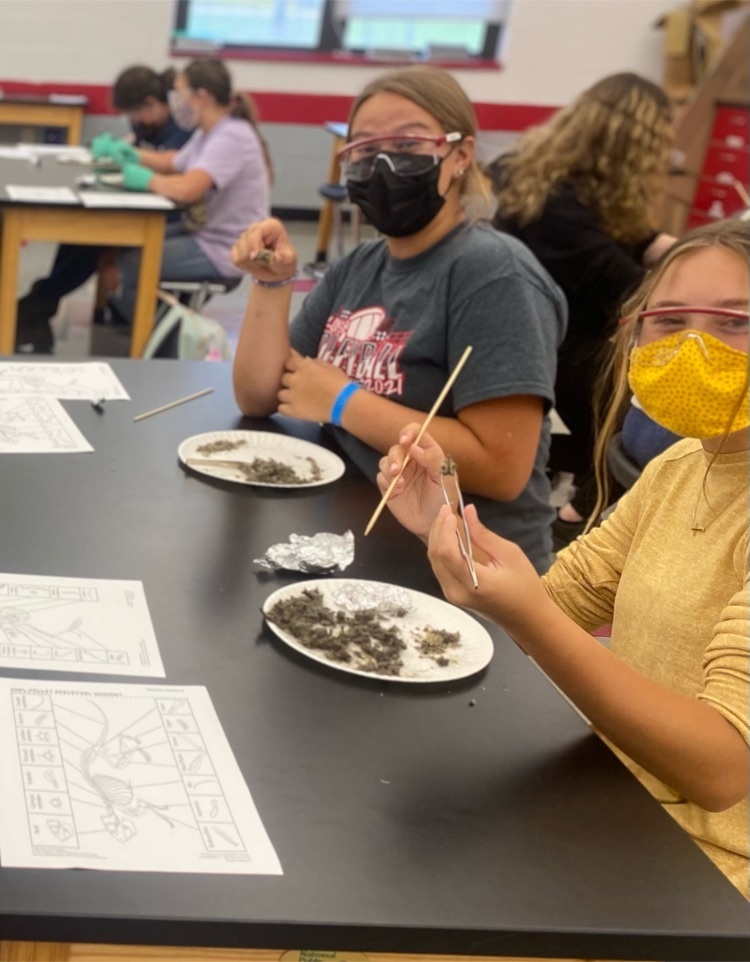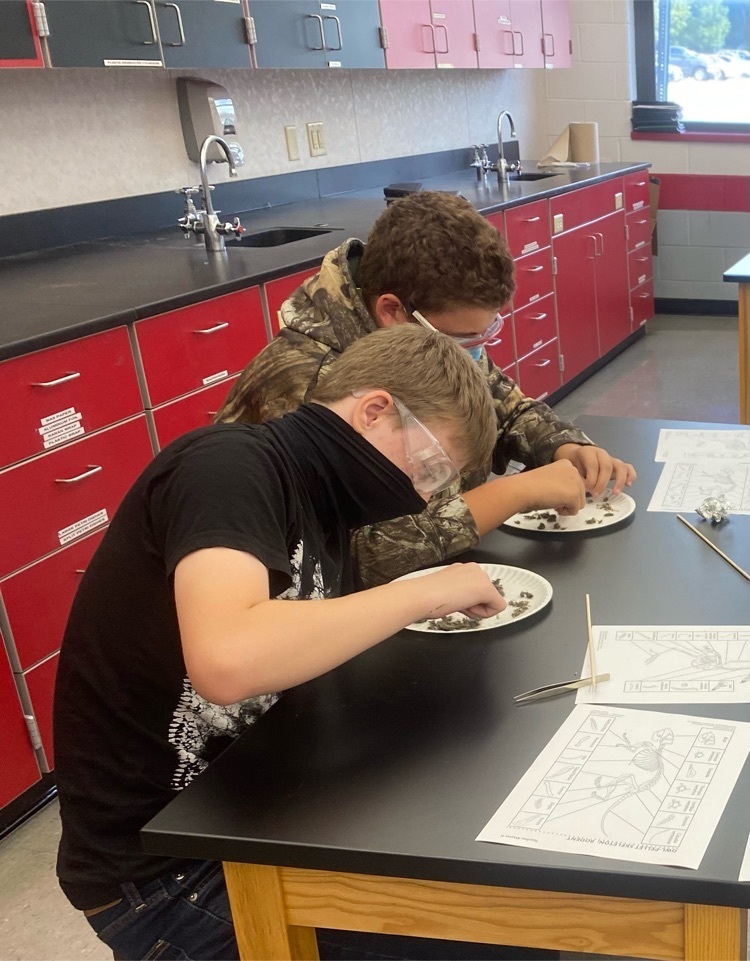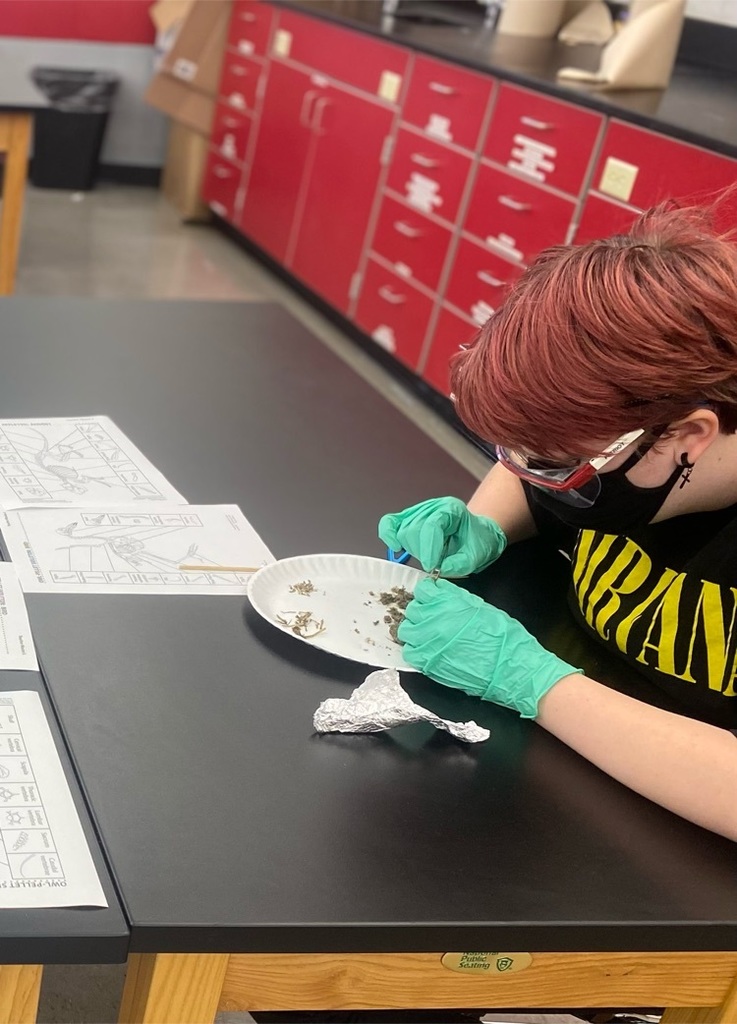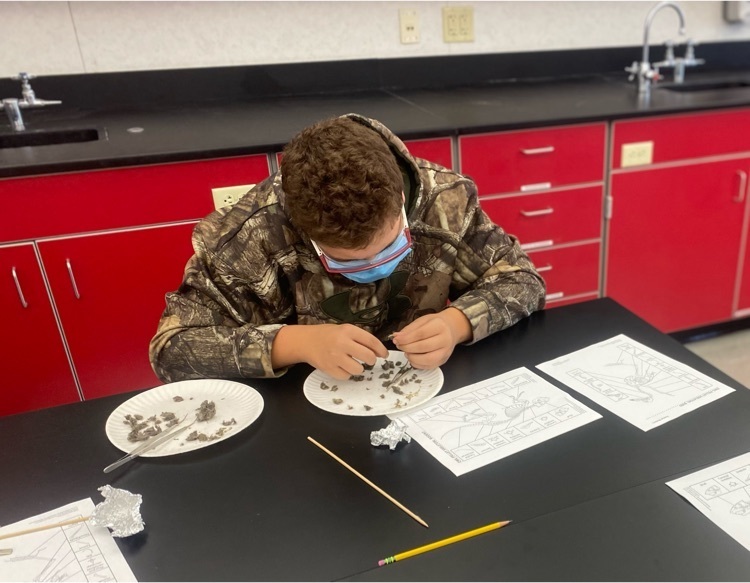 Ms. Tharp's Art students have been busy! #NOKOPROUD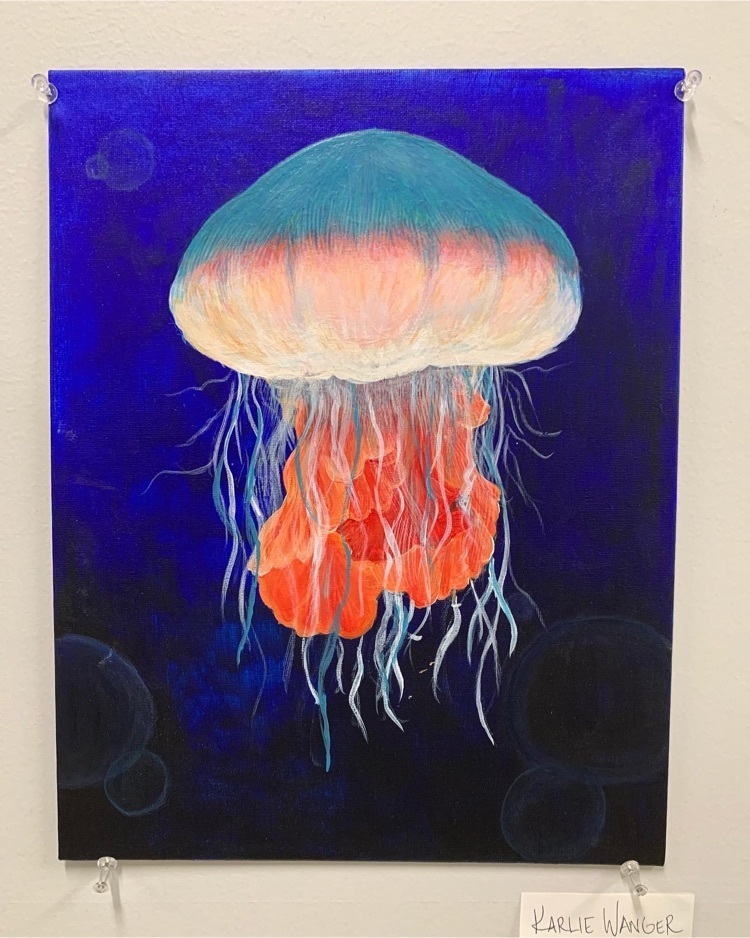 NHS Student Council is hosting a bake sale Monday evening! All proceeds will go to the MCCA! 💓🧁#NOKOPROUD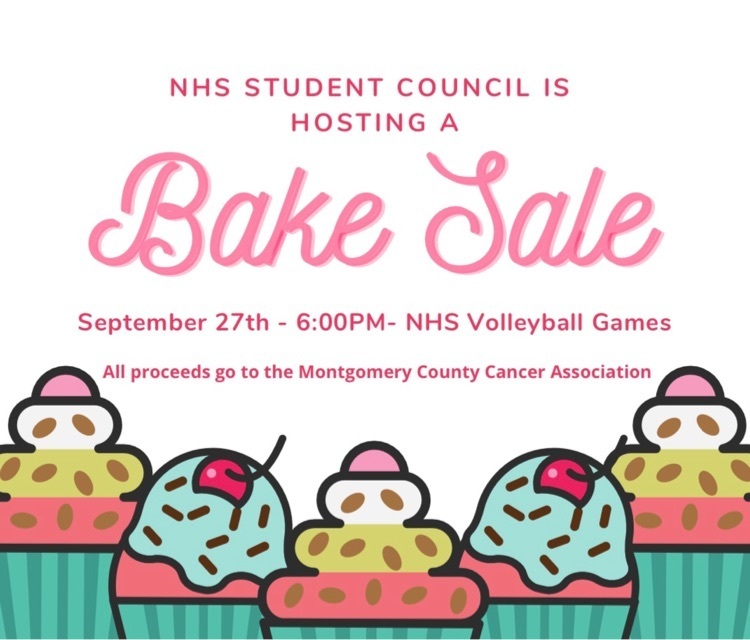 Congratulations to our JH baseball team on their Regional Championship victory!! 🔴⚾️ #NOKOPROUD
Reminder that tonight Jr. High Girls Basketball game with Lincolnwood has been rescheduled for October 29th. #NOKOPROUD
Sara Marten, from the University of Illinois Extension, visited Ms. Williams' Culinary 3 class today to begin a "Chopped Competition". Today they made salsa! #NOKOPROUD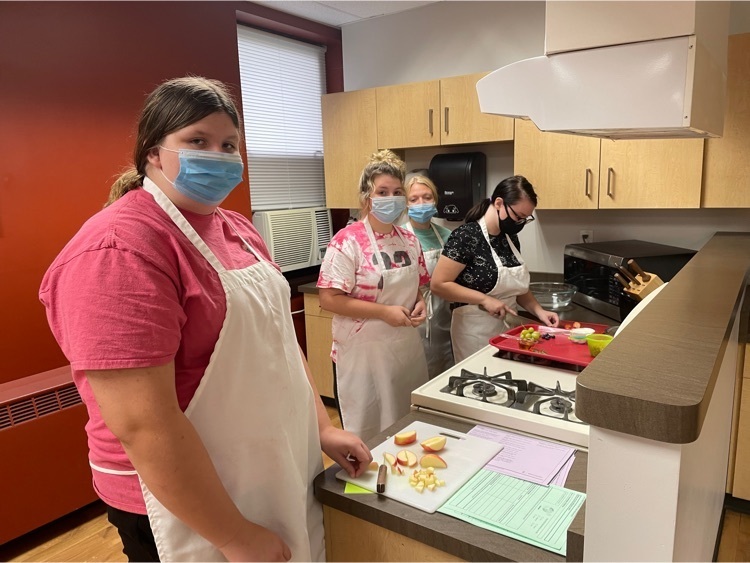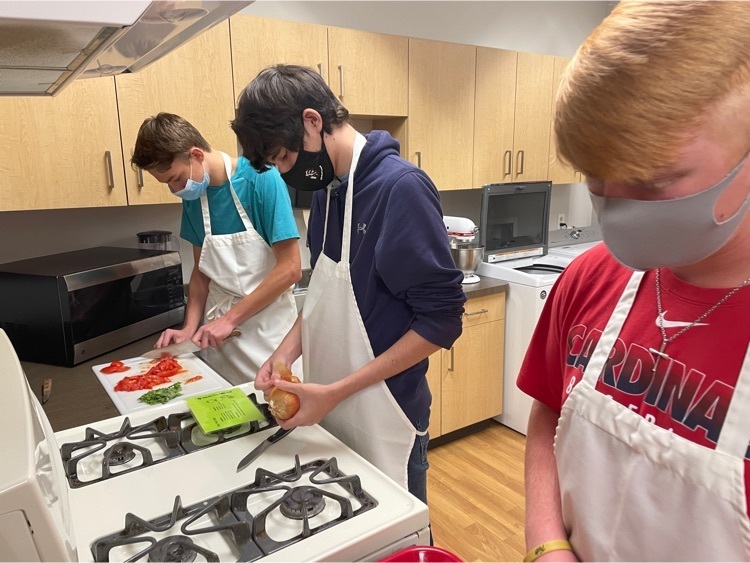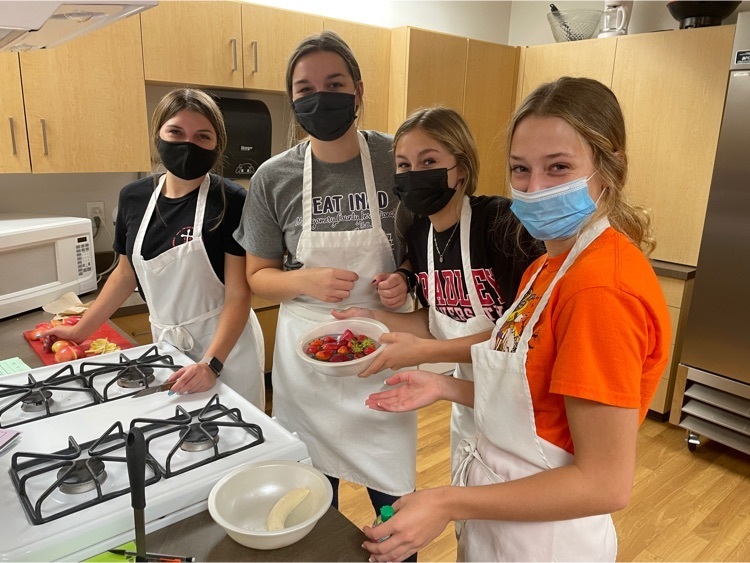 Ms. Hartke's Horticulture students created "edible soil" to represent different soil horizons. In Farm Animal Management class, they learned about genetics and Punnett Squares by creating marshmallow animals based off of different genetic traits. #NOKOPROUD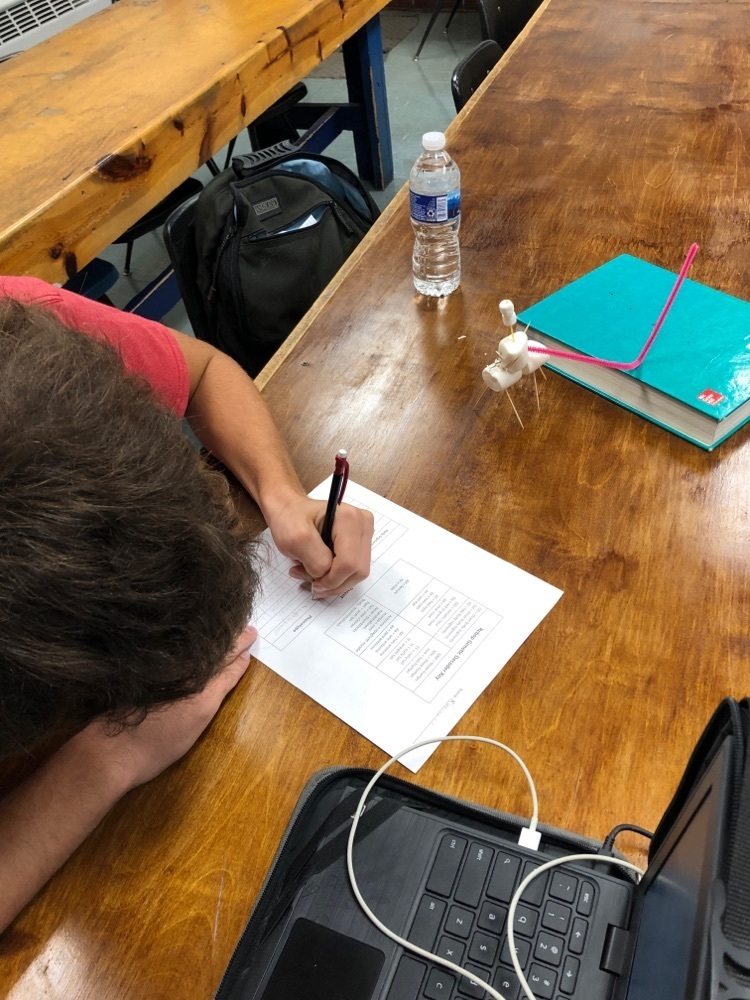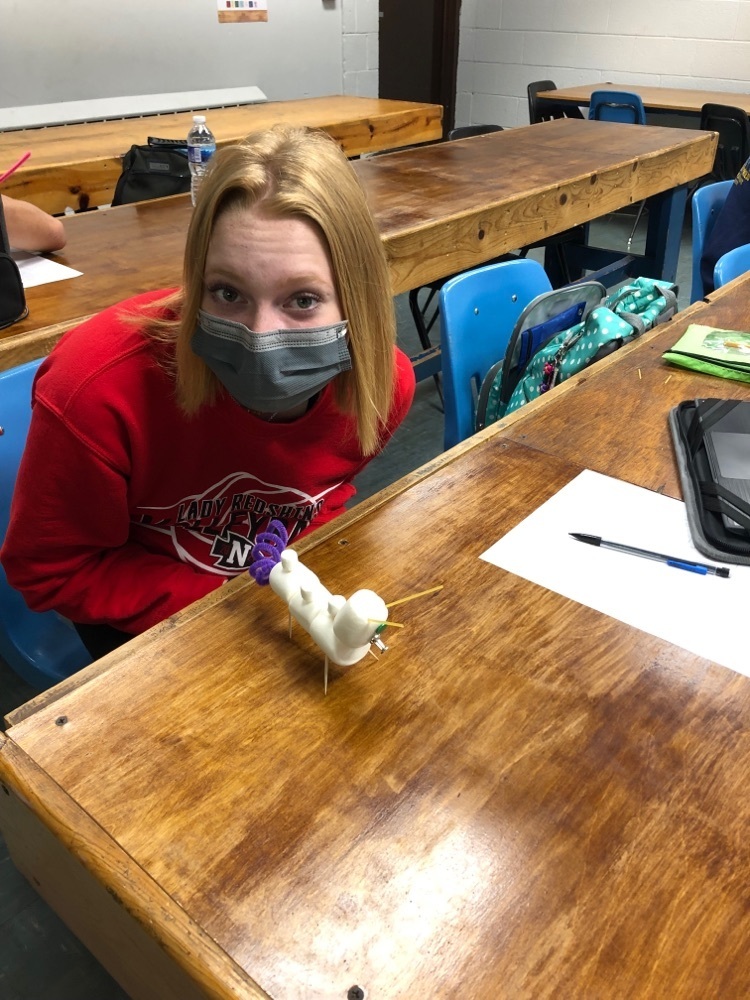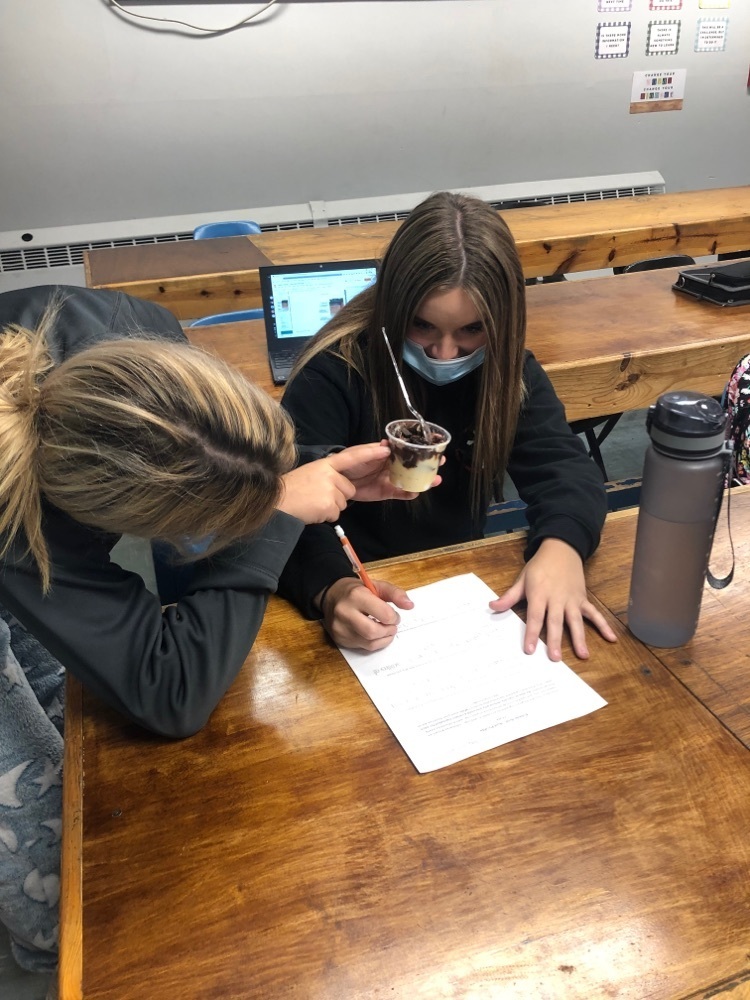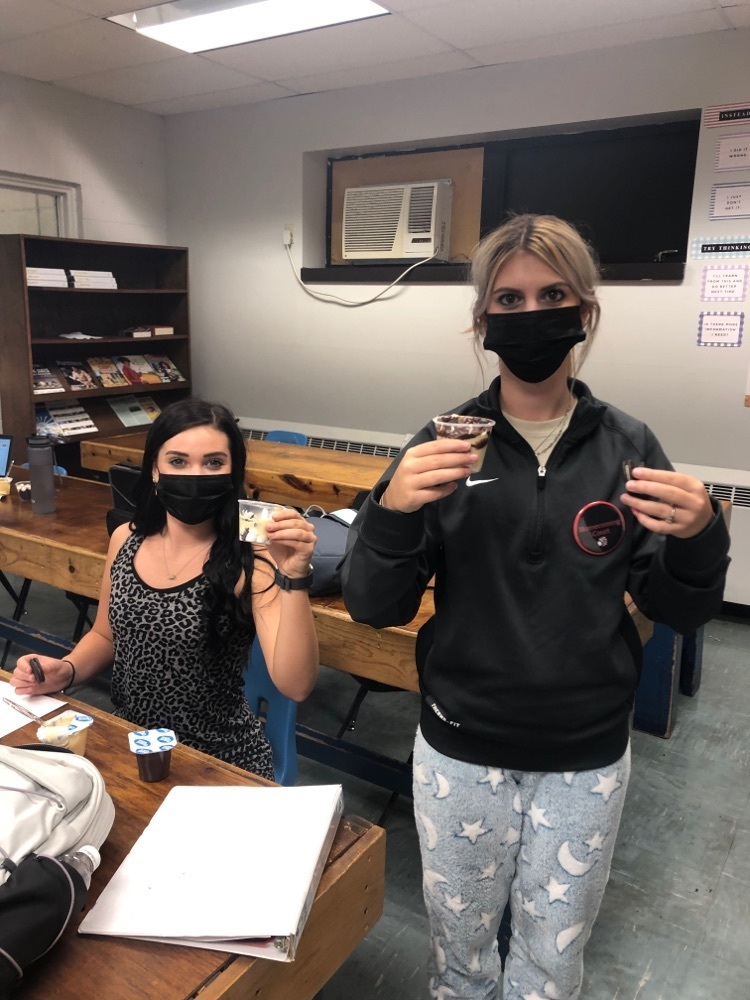 The 3rd-5th grade students at North School have worked hard on a video for grandparents. We missed having them in this year for Grandparents Day and they wanted to do something special. Please share.
https://youtu.be/FWucbjG_5ng
Great work North School students!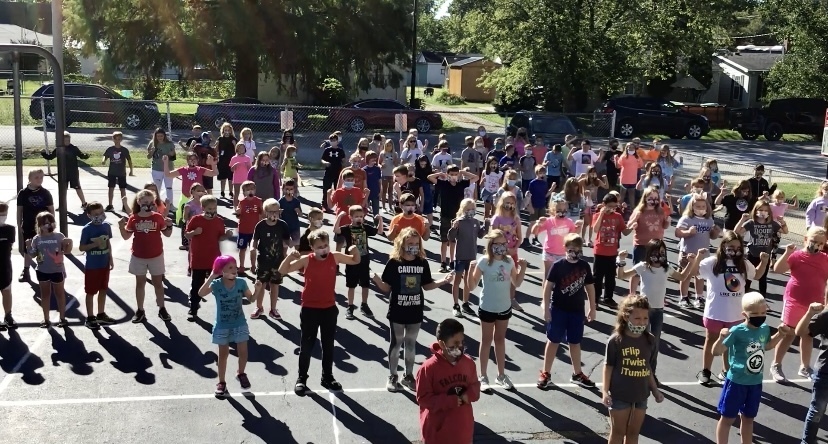 The football team posted a nice Homecoming win over Litchfield 62-20 Friday night. Remember we were able to fill our game for week 5 as we will travel to Albion Edwards County on Saturday. Game starts at 5 pm. #NOKOPROUD
Congratulations to the Jr. High Boys Baseball team for their Regional Semi Final win on Saturday. They will advance to the Championship game tonight (Monday 9/20/2021) to play Warrensburg Latham @4:30 in Assumption. Best of luck!! #NOKOPROUD