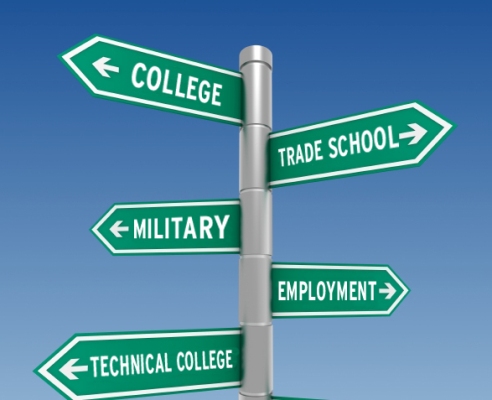 O*NET- The ONET program is the nation's primary source of occupational information. Central to the project is the ONET database, containing information on hundreds of standardized and occupation-specific descriptors. The database is continually updated by surveying a broad range of workers from each occupation.
CareerOne Stop- A U.S. Department of Labor sponsored website that offers career resources and workforce information in order to foster talent development in a global economy.
IL College2Career- This tool provides an opportunity for students and parents to review a wide-range of information on Illinois two-year and four-year institutions that includes career outcomes of graduates from a particular academic area of study at a specific post-secondary institution.
O*NET Interest Profiler- The O*NET Interest Profiler can help you find out what your interests are and how they relate to the world of work. You can find out what you like to do.